The Taste of the real
Italian
Pizza
Taste from Italian taste!
WHO WE ARE
Our story is born in Rome. This is right here, thanks to the passion for Italian food, the first of the pizza firms signed Cdm S. R. L. A product destined to travel the world!
Dall'Antica Ricetta Romana every day we put commitment and passion in maintaining a standard made of quality in Italy, exported to more than three countries and reflects what is the tradition of the Mastri Pizzaioli Romani.
Our handmade pizzas, from leavening of 72 hours, are available in three main sizes: the pan of 40x60 cm-the round size of 28 ' ' and the round mini size of 16 ' '. Our laboratory also extends to the production of Pinsa (20x16 cm) and bread, available in various flavors and type of flour. The duration of our product is 21 days and our pizzas are available on order in ATM or frozen.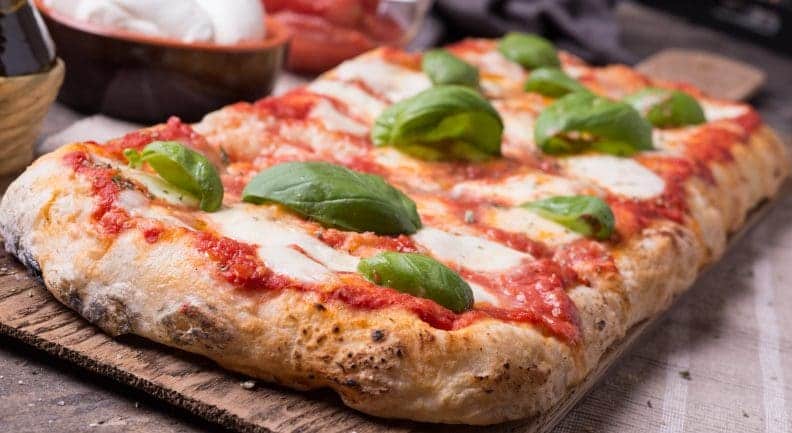 ROMAN PIZZA
Crispy, tasty and thin to the right place: The secret of the artisanal Roman pizza!
THE MASTER PIZZAIOLI
Our recipe is born with passion and experience of our Pizzaioli DOC.
PINSA
From the traditional Roman, tasty, and longest listeners...
PREPARED IN ITALY
Our products are prepared directly into the pizza homeland!
BREAD
A bread from the length of the length produced throughout the Lazio, available in various flavors.
CONTACT US
Consult the catalogue and book our products directly online.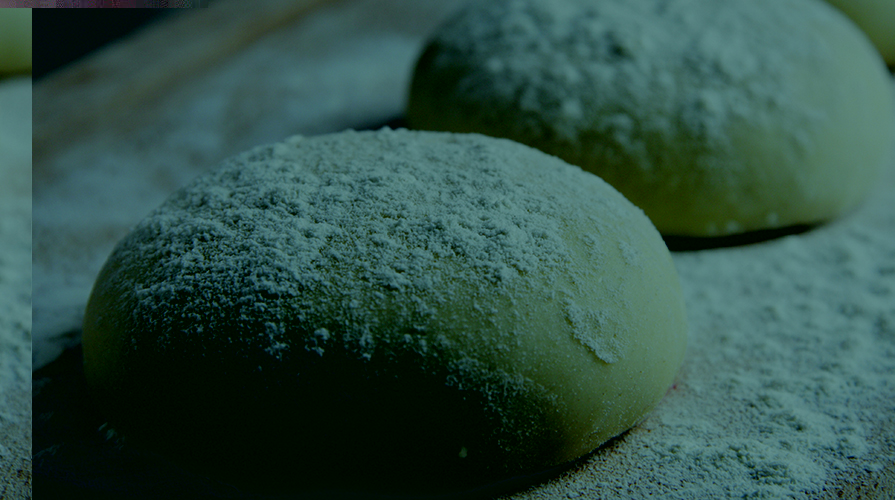 The selection of Ingredients
The Passion that separates us
We only use fresh and first - quality ingredients, 100% Farine Italiane and food. We love to choose the raw materials carefully and to convey our pizza with extra virgin olive oil, we like to rediscover the perfumes of a time and select our partners to make sure that every flavor is the right one!
Every batter is a mix of perfumes and flavors that make our light - slight, crispy, tasty craftsmanship.